If you are looking for a company that develops high-value, innovative and challenging projects, an organization where you may have the freedom to innovate and propose initiatives, ST is the perfect place to work. Here at ST, the main resource is talent and the constant need is to innovate.
Join the ST team to boost your skills, share your knowledge and acquire new learning!
At ST you will have your place place where your professional expectations may be satisfied.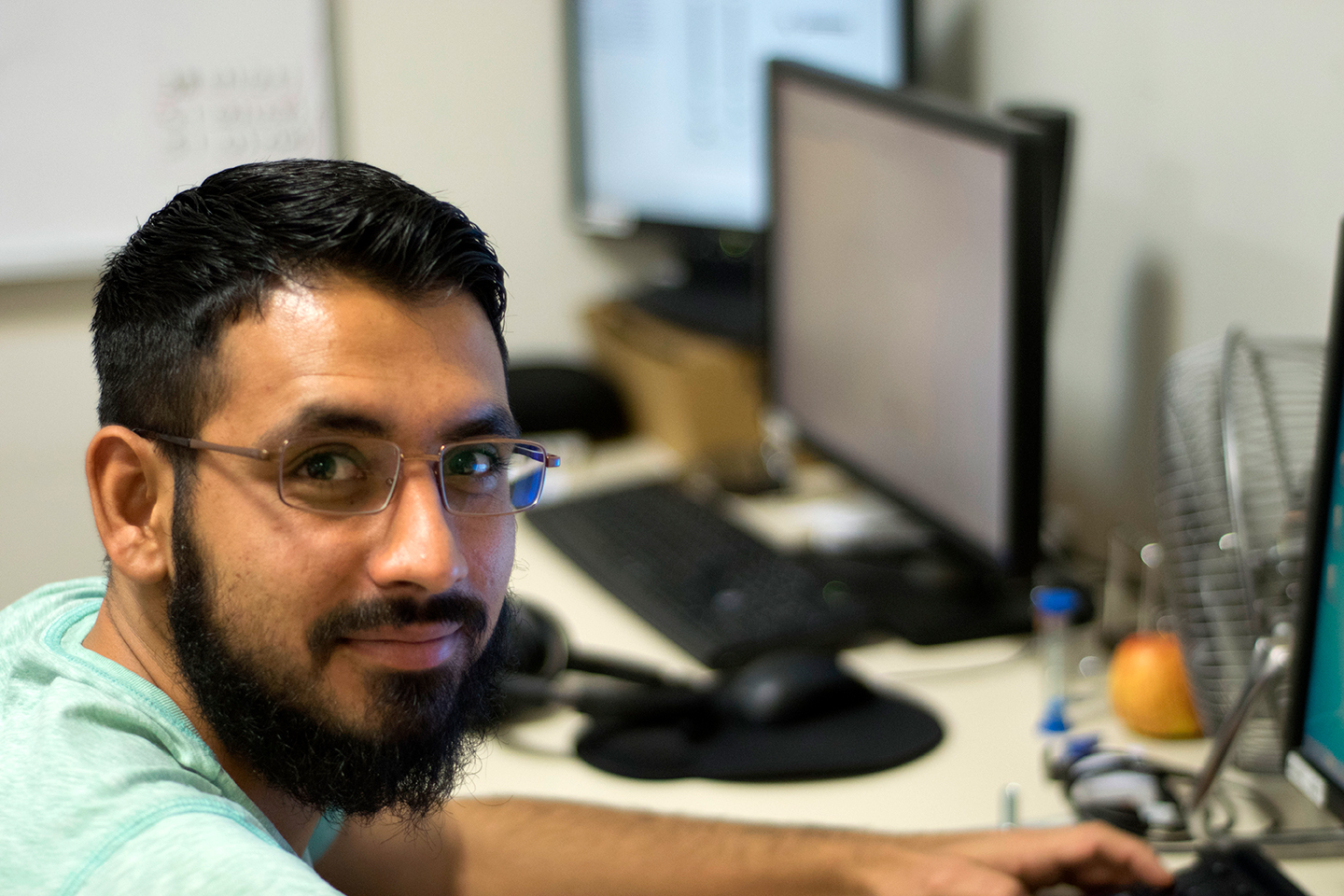 Raúl Hernandez / Mechanical Design Engineer
Working in ST has contributed to my profesional and personal development. The teamwork culture makes a very enriching environment for the company. I am grateful for the knowledge acquired and the experiences that I have had here.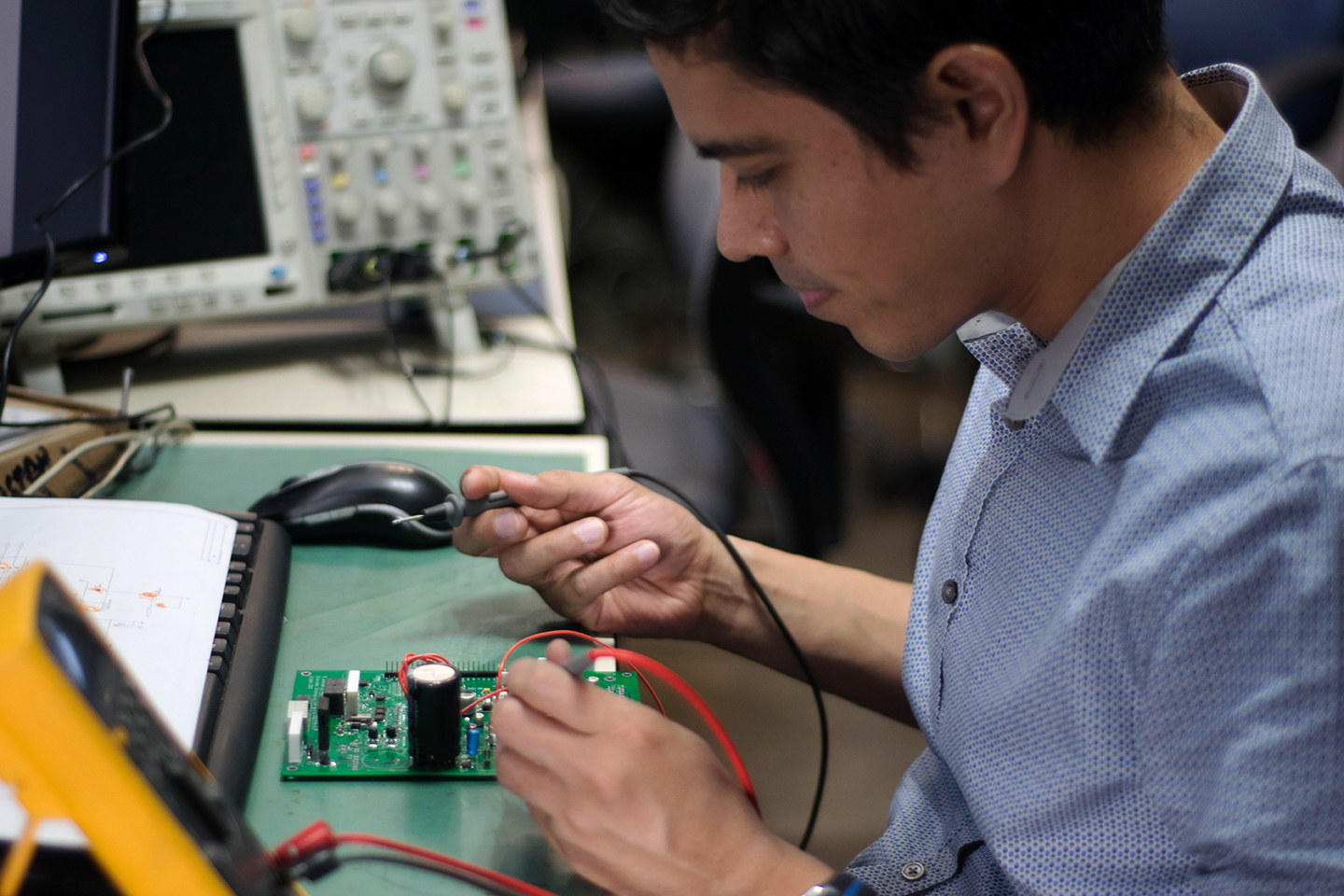 José Luis Camacho / Embedded Systems Engineer
I am very thankful of my time in ST, I have grown, not only professionally, but also personally. I am proud of being part of a work team like this one, this is also reflected in the projects that we work on.