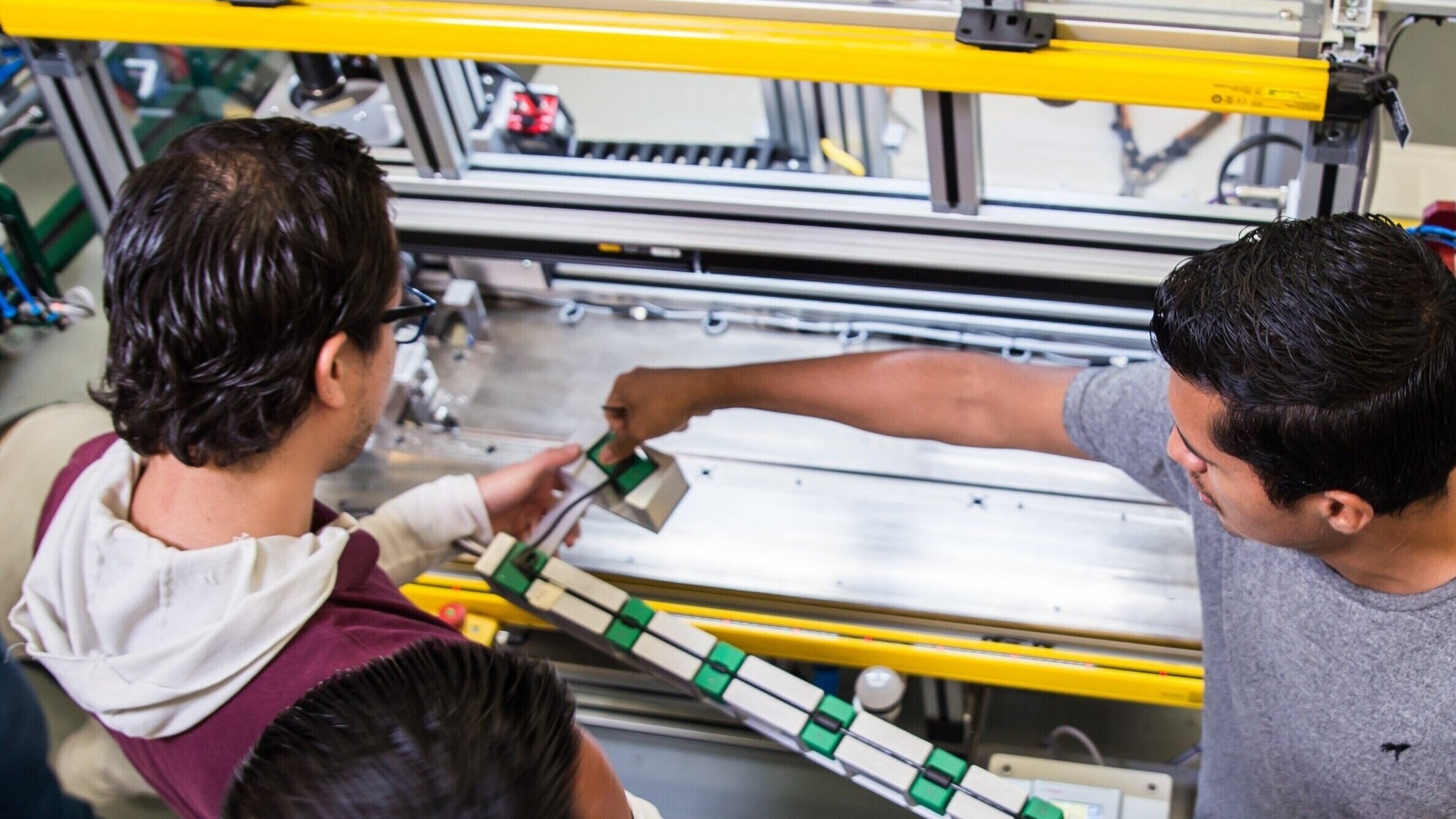 Are you looking for an exciting job, filled with challenging, innovative and high-value projects? Are you a proactive, cutting-edge, accountable teammate? Then we have a place for you. ST is a proudly inclusive, multi-cultural, diverse and highly skilled team, who is open and excited about innovation, improvement initiatives, and creative thinking.
5 reasons to join ST
Learning. We face large and exciting challenges daily, that is why we rely so heavily on the talent of our team, and we take great pride in forming them. Come boost your skills, share your knowledge and acquire new learning!

Professional development. We love our team and are happy to support the professional development of those who show commitment and perseverance. Whether you are wanting to reach a higher position, or switch to a different area to widen your learning, there is a place for you. We have continuing education and training opportunities available to encourage individual development.

Flexibility. We value work-life balance and offer flexible schedules (dependent upon job position).

Great and inclusive work environment. As a company committed to Corporate Social Responsibility, we have a special focus on creating and maintaining a workspace where people are glad to spend their day. As an inclusive company, our team is made stronger by people of all ages, genders, nationalities, sexual preferences, ethnicity, and religions.

Ethics. Our company is guided by its two founders, who are highly ethical people, which shows not only in the relationships with our clients but with our team as well. At ST we will always conduct ourselves in an ethical manner, honoring our relationship and agreements.
Ivan, Project Lead Engineer
"At ST the day to day challenges keep me in constant learning, growth, and development, as well as allow me to be creative, ingenious and share my opinions. Few things compare to the satisfaction it brings me to see an idea materialize itself and achieve the engineering challenge"